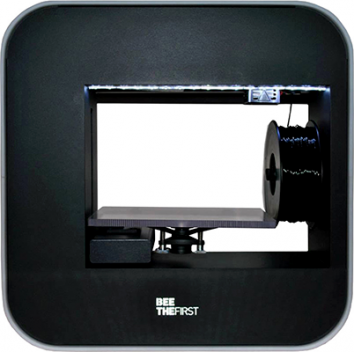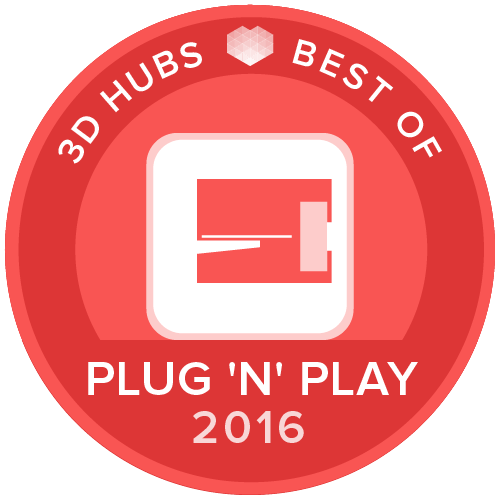 BEETHEFIRST is covered by a metal/acrylic casing giving it a sleek and minimalist look. It supports printing in PLA and provides an out-of-the-box printing solution. The maximum resolution is 50 microns and due to its handle on top it can be easily transported.
Available from these sellers
100% recommended
Owner Reviews
Easy to use - easy to show off the 3D printing!
Gorgeous portable and very reliable
Very good printer to begin, for Product designers, architects. very nice handling if you want to transport the printer.
Depending your use of a 3D printer and your know-how about 3D printing, could be a great choice!
Well, my 70 year old father got the printer out of the box, installed it, and got it running and printing, all by himself. I just translated the software, because in 2014 it was only in English, I believe. And the printer is still working since then. Most of the print failures, are due to environment conditions, more than anything in the printer. So far, I'm not planning on replacing it :) But I'm using it casually now.
It's a very good printer, specially for beginners. It's very easy to use and very reliable. Not recommended for advanced users.