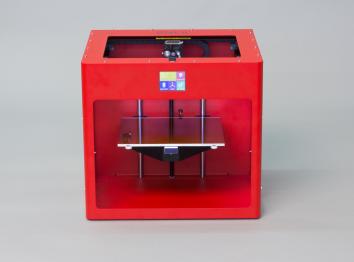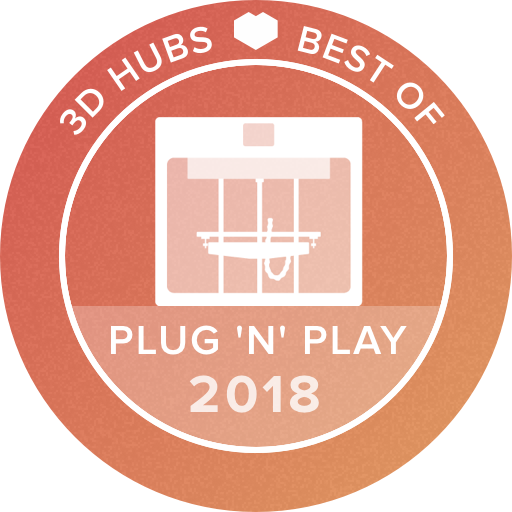 The CraftBot PLUS features a build volume of 250 x 200 x 200mm, and coupled with a heated platform and their proprietary slicing software CraftWare, the PLUS model is a great Plug'n'Play printer that comes ready to print out of the box with minimal setup.
Available from these sellers
100% recommended
Owner Reviews
It's a great printer with high reliability. I can start a print and leave the printer alone without worry. The most annoying thing is the noise it makes
I turn on and I can print. I don't need to set the bed level before print. I love it for this. But it is a little bit noisy so I would like to change the bearing for a better solution after warranty period.
1600h in one year without any mechanical issues!
Good machine nice build and big build volume