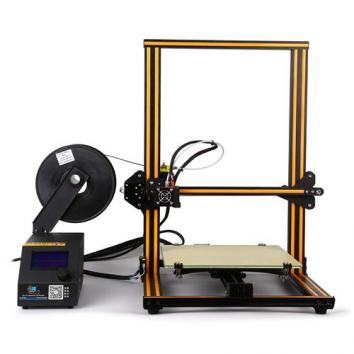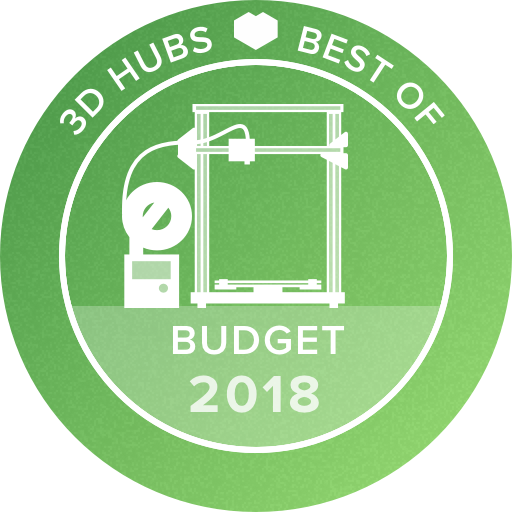 Released in 2016 the Creality CR-10 took the 3d printing community by storm, providing quality prints at a low cost, making it an ideal entry level machine. With a full metal frame, large build volume (30cm X 30cm X 40cm) and heated build-plate, the CR-10 provides printing capabilities of higher-end machines at a fraction of the cost (~$400).
100% recommended
Owner Reviews
blinding way better than my £2500 makerbot
Great machine. Large build volume and low price
Good machine for bigger size quality print, supports multi material.
On the budget it's best for large volume printing
The 3D printing market has been evolving a lot but it is rare to find a 3D printer with such capabilities, active community and an excellent price range. You really get a great value for every $$$ you pay when you go with this machine. I simply love it!
Great value for money and with excellent print quality and big volume. It doesn't get any better than this for this price.
Amazing print quality, print size, and community
One of the best printers I have. Very reliable and best value in a printer for the money
The Creality CR-10 is very cheap and is grate for it's cost.