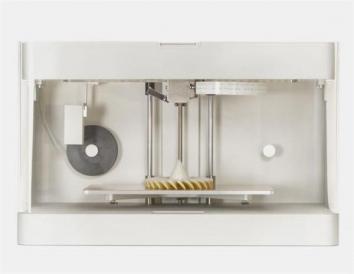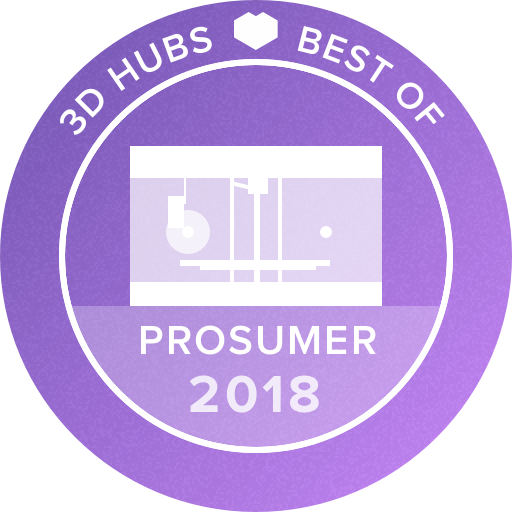 The Mark Two is a desktop professional 3D printer capable of reinforcing parts with composite fiber, affording them durability and strength. It can print in a range of materials, including Nylon, Carbon Fiber, Fiberglass, and Kevlar.
Available from these sellers
100% recommended
Owner Reviews
The fiber makes it great.
The best or even only affordable 3D printer on market delivering functionally strong carbon parts in a desk design. Very user friendly cloud-based software. With some experience the surfaces become shiny and nice.
Great machine with best engineering and material capabilities.
Very reliable 3D printer, print extremely strong parts with an easy of a desktop printer.