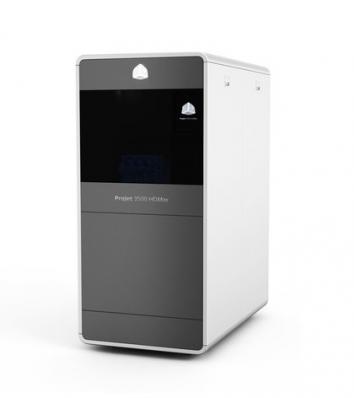 3D Systems' MultiJet Printing technology delivers robust, durable, high quality plastic parts ideal for creating functional prototypes and wax models that can be used for investment casting. Works with VisiJet M3 Materials, offering UV-curable plastic, in a range of colors, translucencies and tensile strengths.
80% recommended
Owner Reviews
Best in class. Very reliable for many industries, wide range of materials, quality, support, speed... all
This is a great production level, high quality printer. High acquisition cost can limit the access to the printer but if the application requires precision then this is a good choice.
High quality with high cost