Hi all-
I'm relatively new to 3D printing and I've recently been having issues with my printrbot. When I was printing the first layer, I was getting gaps in between.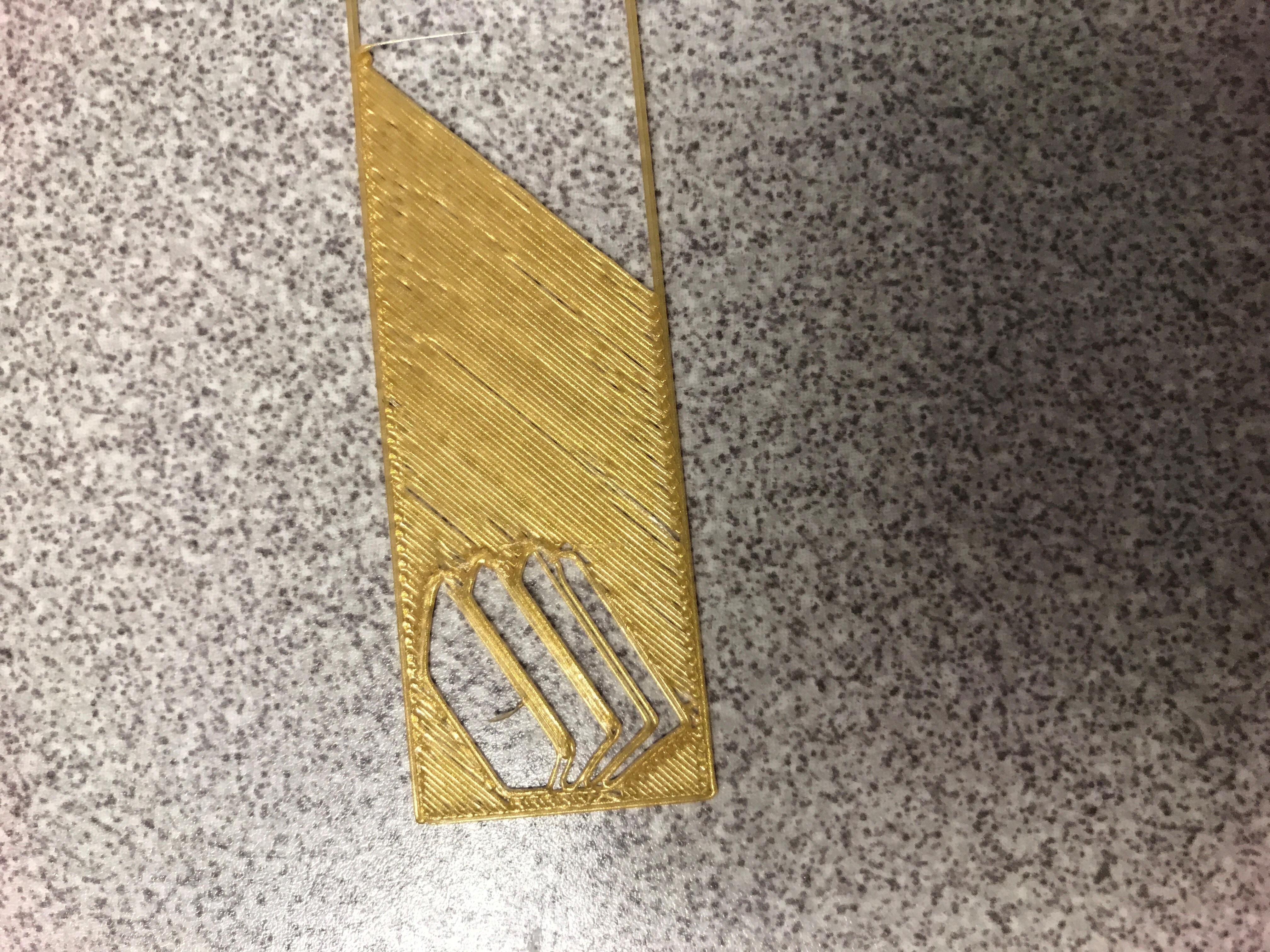 I found this thread and figured the issue was the Z offset. I changed it the value to -0.10, and the gaps disappeared, but the the nozzle would drag over the top of the layer and gouge it or would cause the bottom layer to look wrinkled.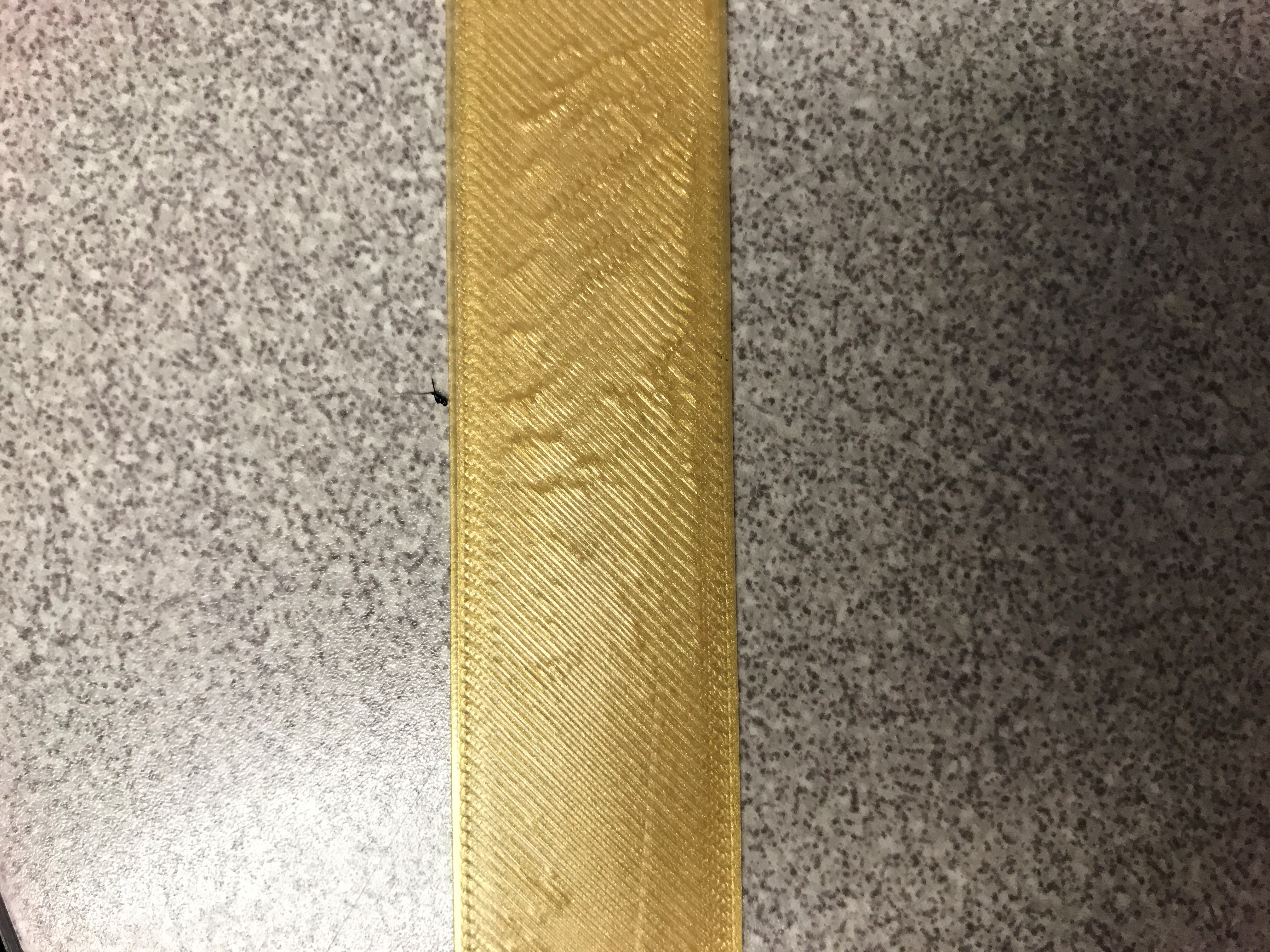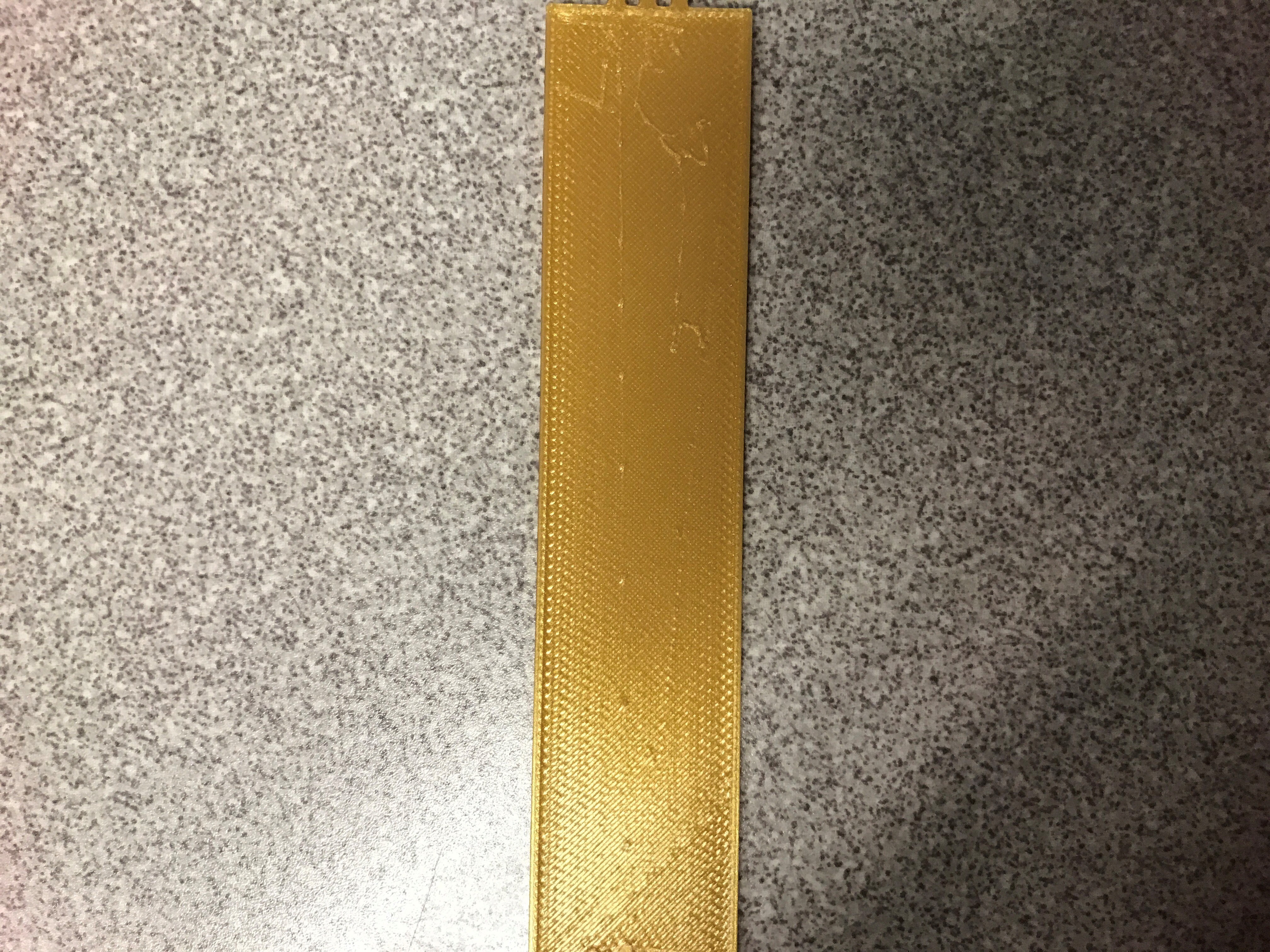 I then changed it to -0.05, but the gaps came back again. 
Here are my settings: